Brand Ambassador
After successfully joining our company you'll attend daily training sessions where we'll give you the necessary tools and skills to conduct presentations and acquire new donors on our clients' behalf.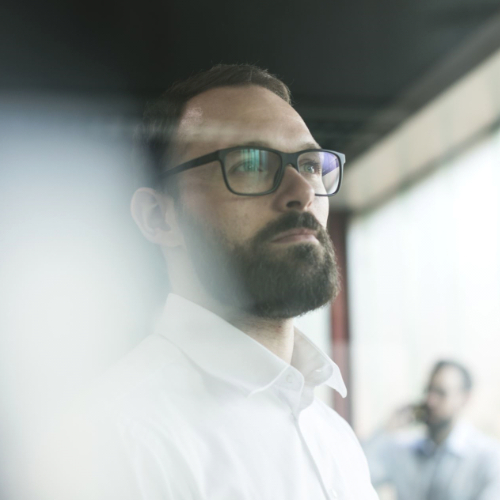 Team Leader
Once promoted to Team Leader, you'll be invited to coaching sessions lead by industry experts to develop your leadership, teaching and management skills.
Manager
The management stage will teach you how to run and lead a business and is designed to develop your skills in day-to-day office operations and team management.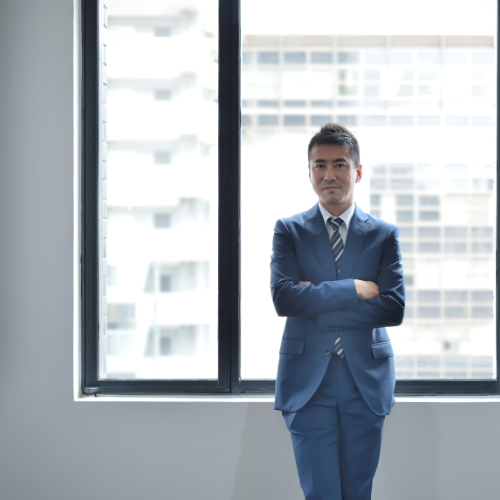 To apply for a position, applicants can send an email directly to a hiring manager an they'll help setup an interview for you as soon as possible!
Let's Start Something new
Say Hello!
Feel free to reach out with any questions or feedback and someone from our staff will get back to you as soon as possible.